About Hitachi Seaside Park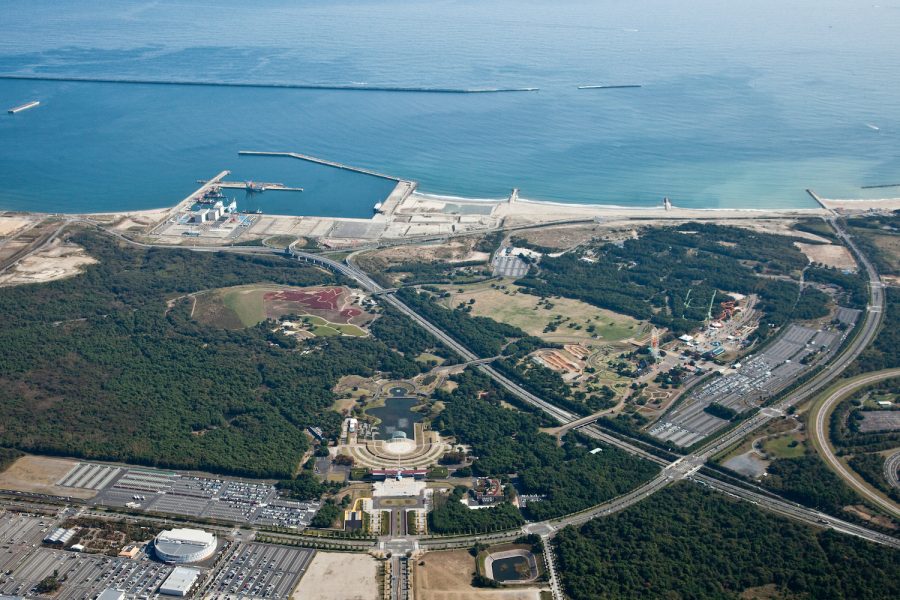 Hitachi Seaside Park faces onto the Kashimanada area of the Ibaraki coast. The park is situated on sand dunes formed through a combination of silt from the Kuji River and north-easterly winds. Warm and cold currents mingle in the Pacific Ocean off the Ibaraki Coast, allowing both northern and southern climate plants to flourish within in the park. As well as stunning seasonal flowers throughout the year, Hitachi Seaside Park is also home to the Pleasure Garden amusement park, 8 hectares of grassland, a forest adventure playground and BBQ area. Convenient access from Tokyo helps make Hitachi Seaside Park a popular tourist destination.
Park History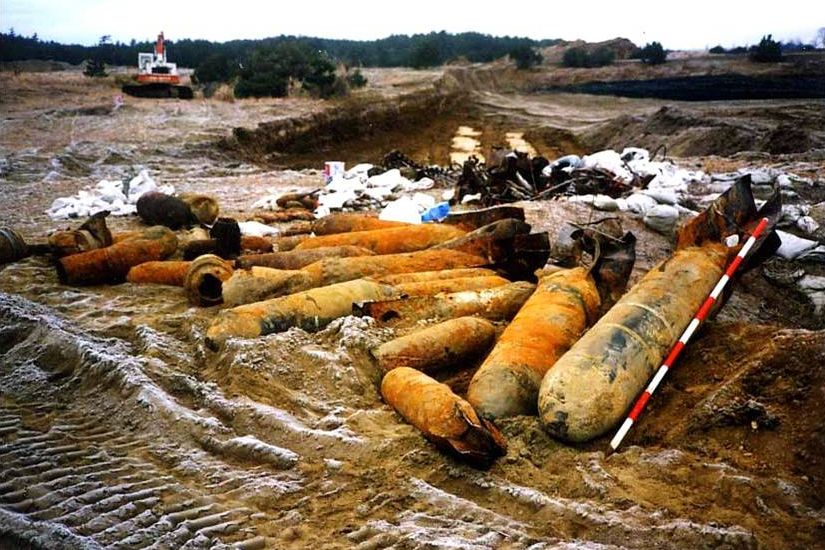 The Miharashi no Oka Hill area of Hitachi Seaside Park must be seen to be believed during the Spring, when blue nemophila flowers cover the park's hills, and again in Autumn when kochia bushes form a fluffy red carpet. However, this was not always the case. The area was formerly home to a military airport known as Higashi-Mito Airport, and then to a US Air Force firing and bombing range after the war. Due to the presence of residential buildings close to the practice areas, there were repeated incidents involving mis-firings and accidental bombings, including some which resulted in deaths. This resulted in a movement by local people requesting the return of the land, and in March 1973 the area was returned to the Japanese government. Local people wished to turn the area into a park as a symbol of peace, and thus Hitachi Seaside Park was born. The hills that had been the target for countless bullets and bombs were transformed into a paradise of flowers.
Environmental Conservation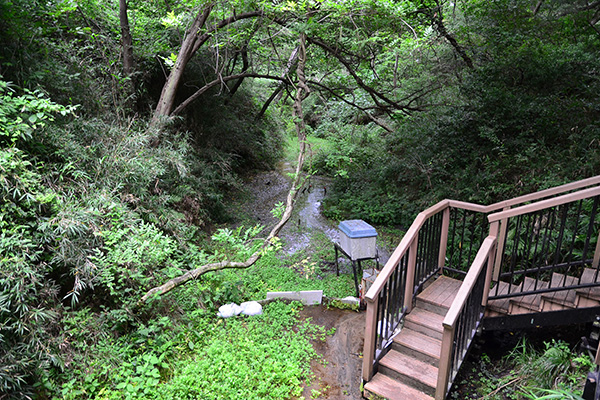 The zone between sea and land is home to ever-changing plants and animals; from the diverse plant life found in sand dunes, to the ponds and wetlands found in coastal inlets. Working alongside volunteers, the park strives to protect and conserve this valuable coastal environment and its ecosystems.
Park Partners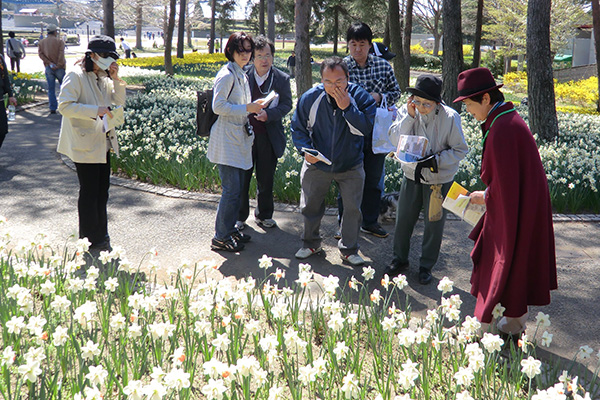 As a state-run park, Hitachi Seaside Park strives to work alongside local people and provide opportunities for lifelong learning. The 'Park Partners' scheme was founded in 1999 and currently includes around 450 volunteers from accross 14 local organisations.