Traditional Village Houses, Sato no Ie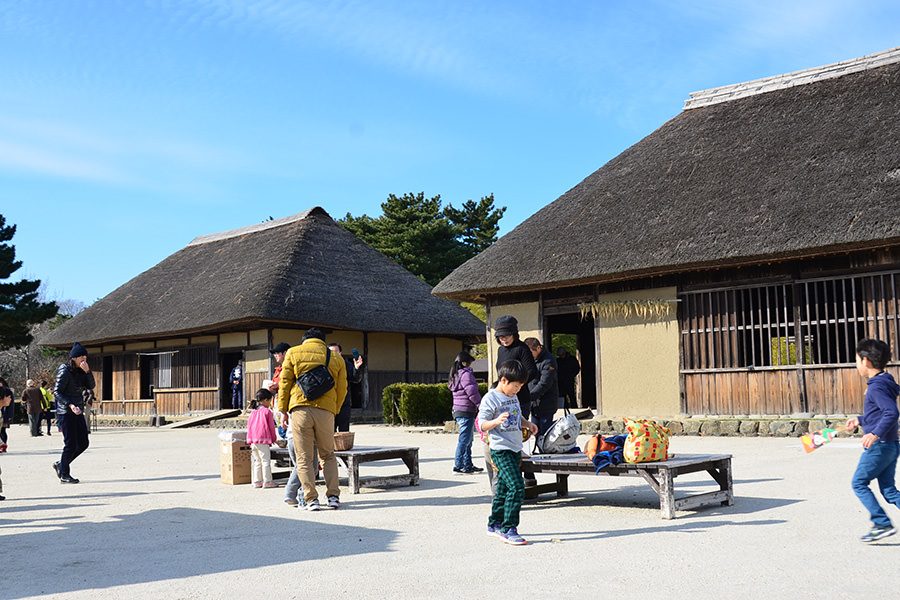 These traditional village houses belonged to the Doi family and were constructed in the early 17th and 18th centuries. They are some of the oldest examples of their kind in the Kanto region. In 2010, the houses were dismantled at their original location and moved to Hitachi Seaside Park. In 2018 they were designated as an Important Cultural Property by Ibaraki Prefecture.
Sato no Ie is a traditional house that was moved from its former location in Mito City and rebuilt in the park in 2008.
History Gallery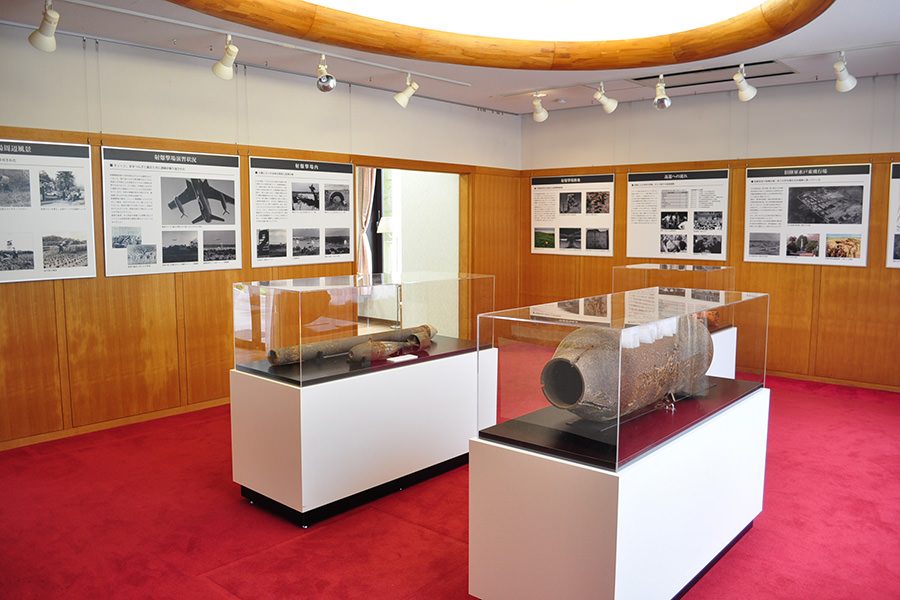 This gallery document's the history of Hitachi Seaside Park; from its origins as a Japanese military airbase to its use as a firing and bombing range by the US military. The exhibitions include photogrpahs taken at the time and unexploded bombs discovered in the park.
Located in the same area as Kinen no Mori Resthouse.
Green Kobo (Green Studio)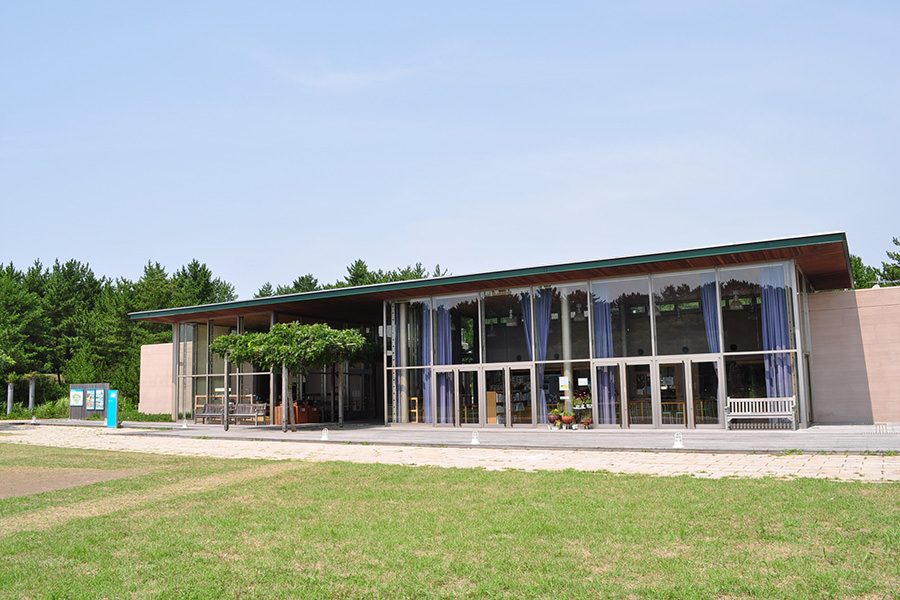 Located at the centre of the Dune Area, this building serves as base for events such as nature photography exhibitions and houses a small botanical library. Visitors are welcome to use the building to take a break indoors.
Ceramic Arts Studio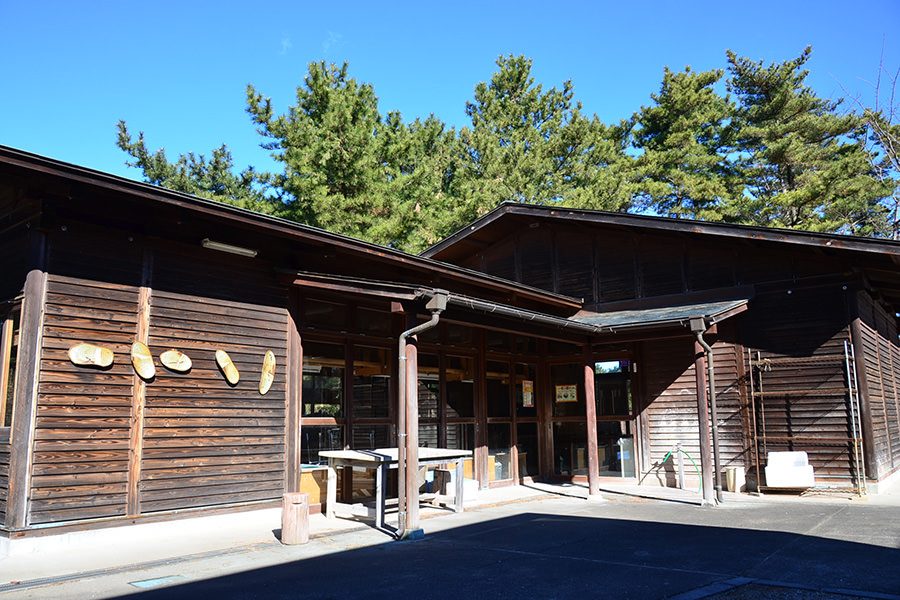 This ceramimc arts studio is connected to Green Kobo. The studio holds ceramic workshops open to all – for reservations, please get in touch.