Sawada Yusuichi (Sawada Pond)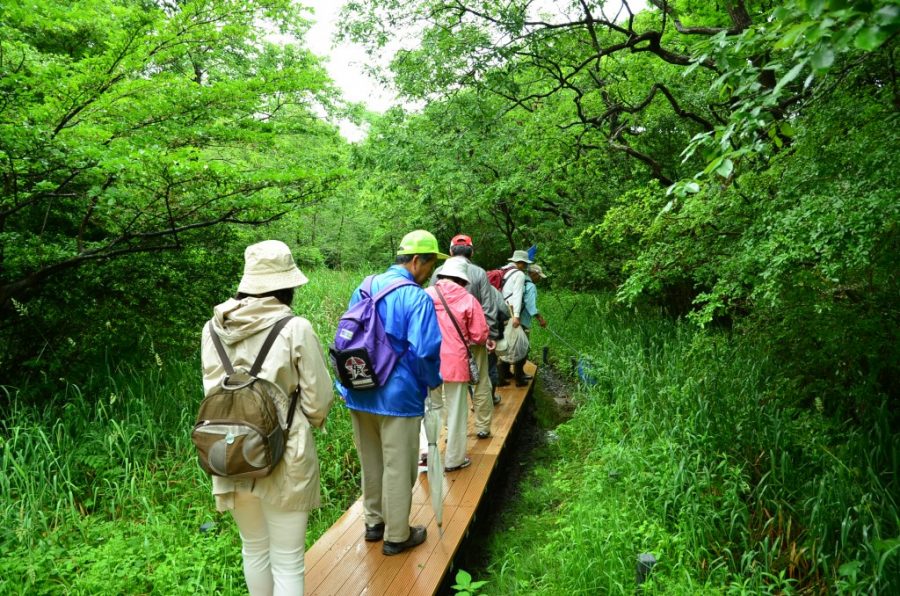 This area is home to array of valuable plant and animal life. The soil in the area consists of a thick layer of sand with a semi-impermeable layer of sedimetnary mudstone below. This geological structure means rainfall causes water to build up in the soil and create a pond.
Sawada Yusuichi Nature House (Sawada Pond Nature House)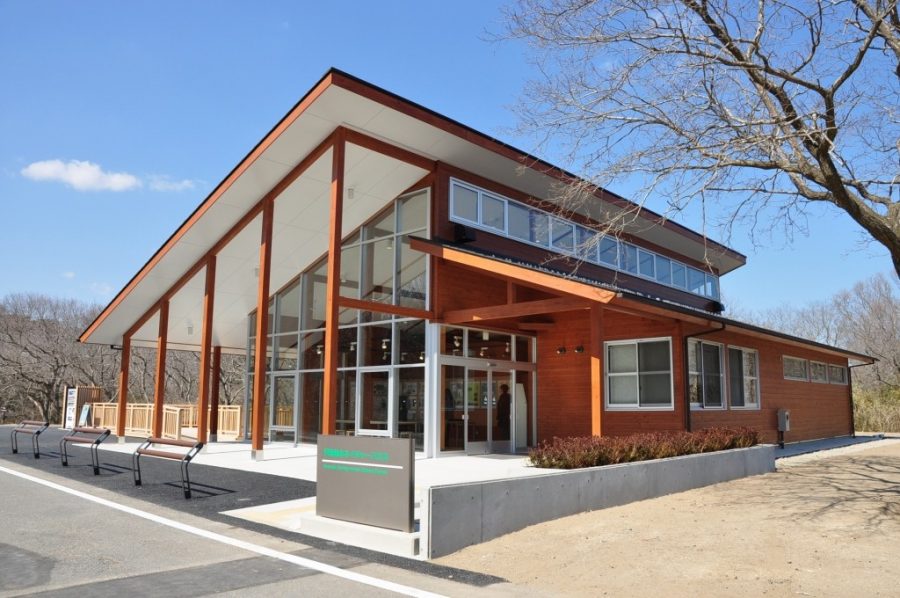 The Nature House is a base for observing the rare ecosystems of Sawada Pond from up-close. Guided-tours to this normally protected conservation area are conducted on weekends and national holidays between April and November.
Hitachinaka Nature Forest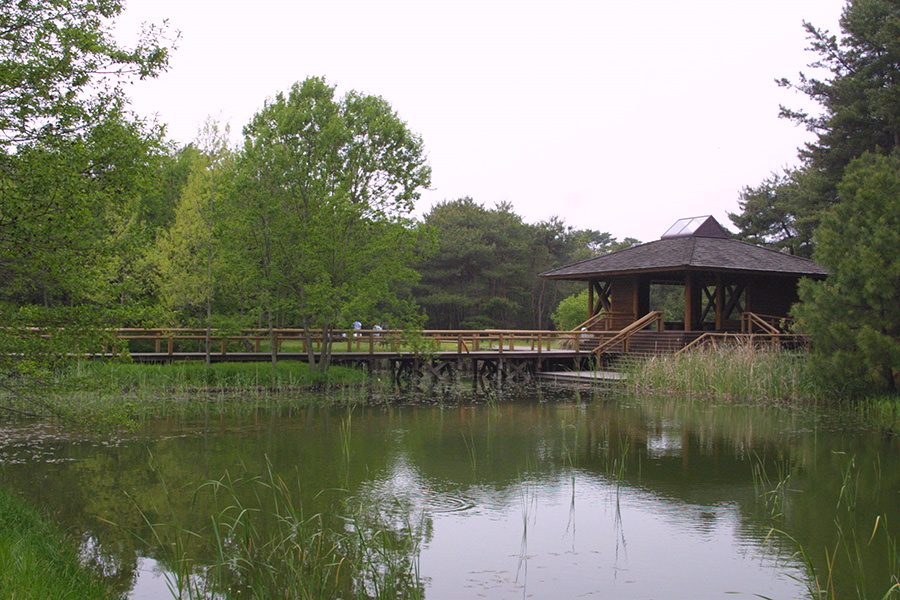 This forest is composed mainly of Japanese red and black pines. The forest floor is also home to a diverse range of mosses and lichens. Visitors can observe a variety of species such as kingfishers and waterfowl visiting the pond.
Dune Observation Walkway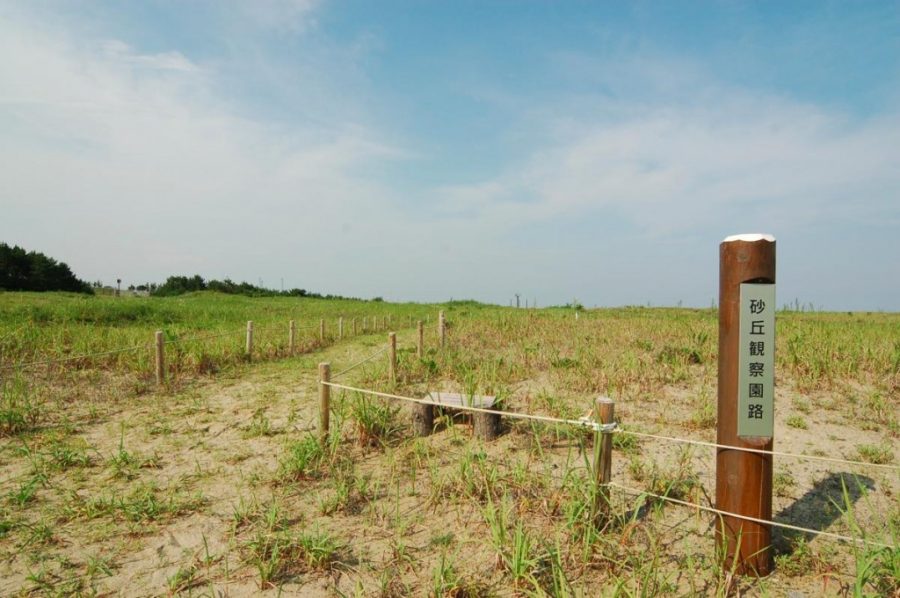 This area preserves the unique landscape and plant life of the dune ecosystem, allowing visitors to see a range of coastal plants. Park volunteers help to conserve this unique coastal landscape by caring for the area's rare flora.