Outlines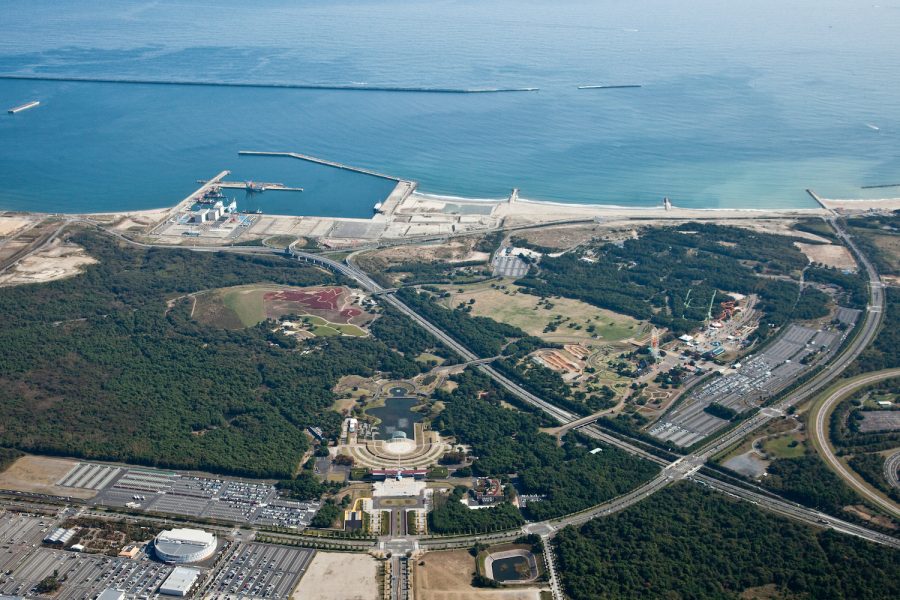 Facing the Kashima sea, Hitachi Seaside Park generally stands on a dune that was made of sand flowed in from the Kuji River and created by north-east wind. Since warm and cold currents meet In the Kashima sea, various kinds of plants from south and north areas can be grown here. So, Hitachi Seaside Park provides seasonal flowers throughout the year. Also, Pleasure Garden (an amusement park), 8-ha-in-area Grassland, Athletic Area in the Forest and BBQ Garden are good for outdoor lovers. With easy access to and from Tokyo, Hitachi Seaside Park is a popular tourist spot.
History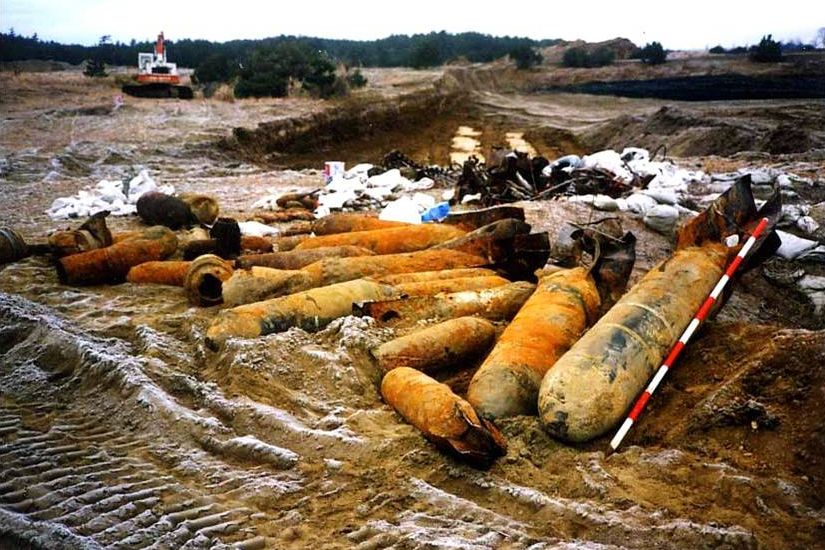 The views of nemophila in spring and kochia in fall on the Miharashi Hill are special. The hill used to be a military airport called Mitohigashi Airport and after the war it became a firing and bombing range for the US Air Force. There were several serious problems caused by accidental firing and bombing, and some people were killed by the accidents. Therefore, local people wanted to get back the airport in peace and organized the return movement. Finally, the land was returned to Japan in March 1973 and later it became Hitachi Seaside Park as a symbol of peace. The hill where many bombs and bullets had been fired was turned to a hill covered with pretty flowers.
Natural Environment Conservation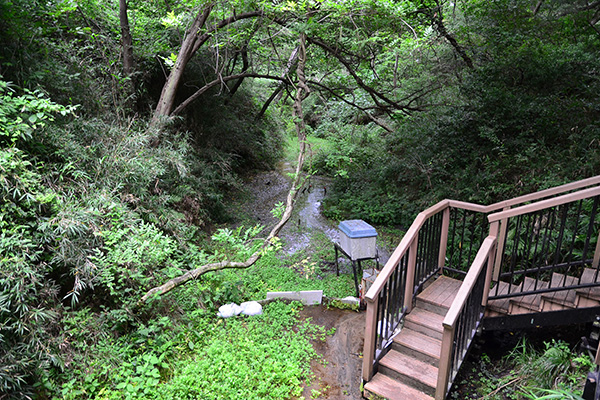 Together with volunteers we are striving to preserve the precious natural environment and ecosystem here, because the vegetation changing from beaches to inland areas, various kinds of coastal flora, and a spring pond on a valley on the beach and marsh are to be preserved.
Park Partners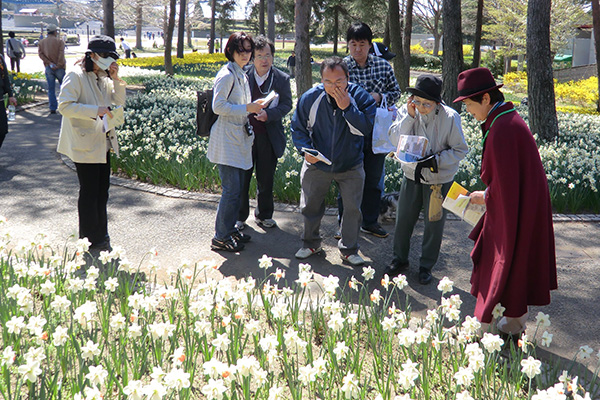 We have now approx. 450 volunteers in 14 groups called Park Partners, which was originally organized in 1999. We think it is important to provide chances of activities such as lifelong learning, as a state-run park.