Various kinds of events take place on mainly weekends and holidays
Flower Events
Seasonal flower events takes place mainly in spring and autumn and guided tours are available.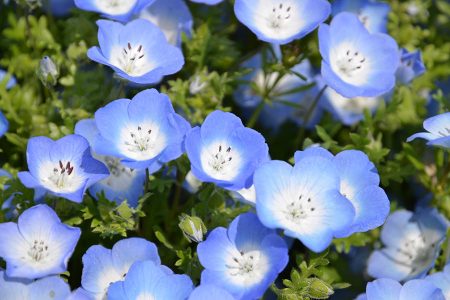 Nature Events
Visitors can take part in nature events aiming at preserving natural environments and eco-system in the dune, woods and spring ponds in the park.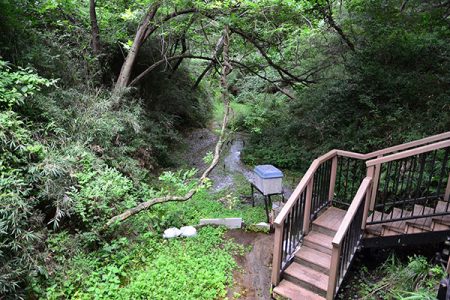 Culture Events
You can experience traditional events at the relocated famers houses that recreate farmers life in the Kanto region during the time from 17th to 20th century in the Miharashi no Sato area and other areas.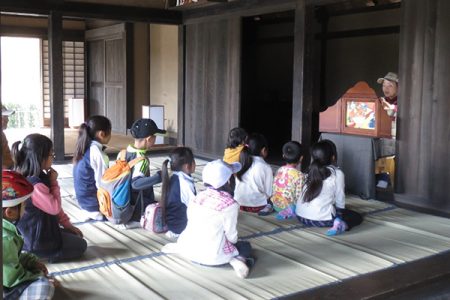 Sport Events
To make the most of this huge park, various kinds of sport events including for jogging and cycling take place.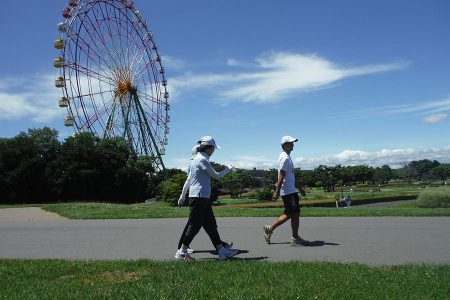 Craftwork Events
You can try making something such as objects by using natural materials such as twigs taken in the park and making pottery.