Pyong Pyong Tamago (Air Trampoline)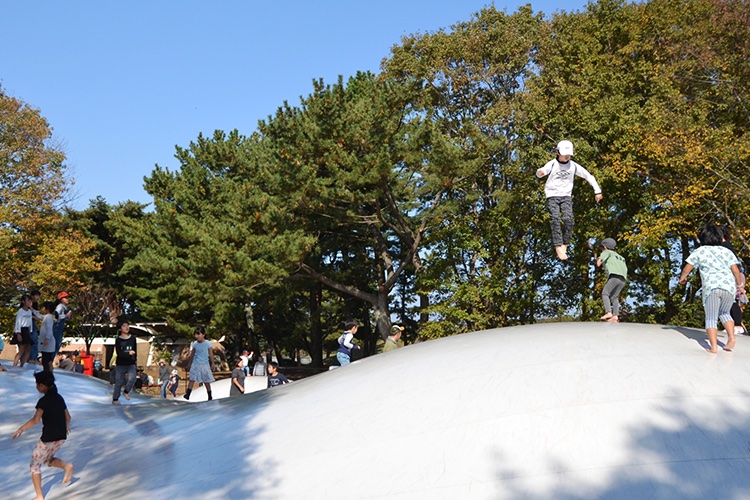 This is an egg-shape white trampoline at Tamago no Mori Garden. Popular among children, good for aged 12 to jump and play.
BMX Course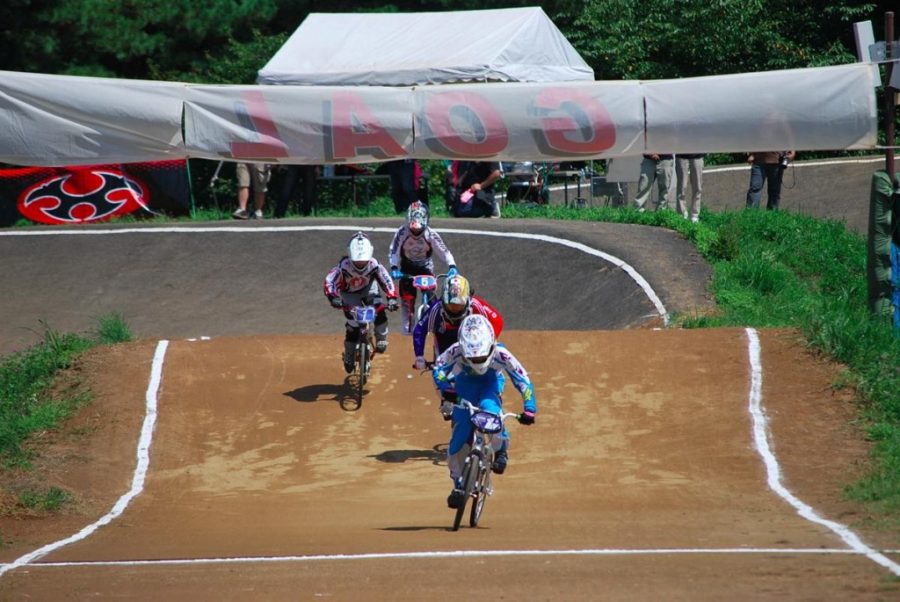 This is an authentic BMX course. BMX bikes and protectors can be borrowed for free. Two tracks are available, main track for the advanced and a sub track for beginners.
Family Park Golf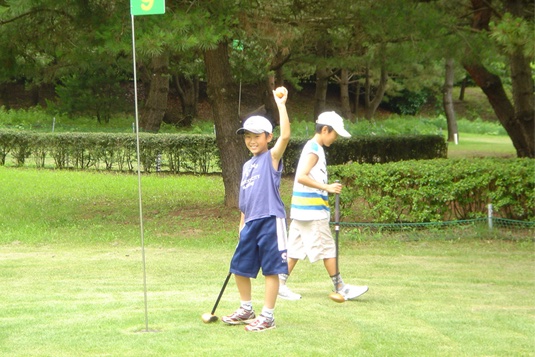 This is a course for enjoying a sport similar to golfing. Clubs and balls are borrowed for free and play fees are required. ※Age limit.
Putter Golf Garden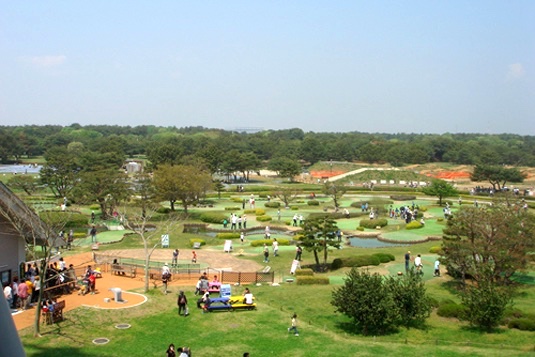 36 holes, one of largest putter golf gardens in the Kanto region. Clubs and balls are borrowed for free and play fees are required. ※Age limmit.
Mizuasobi Hiroba (Wading Pool Plaza)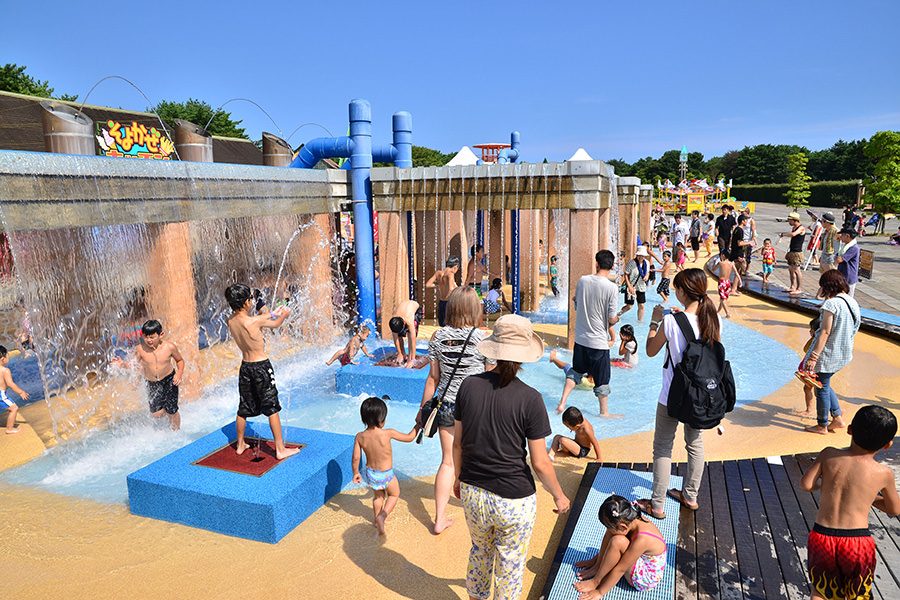 This is a palce for dabbling in water for summer only at Pleasure Garden. The water is sharrow, fit for a water dabbling debut.
Omoshiro Tube (Play Equipment)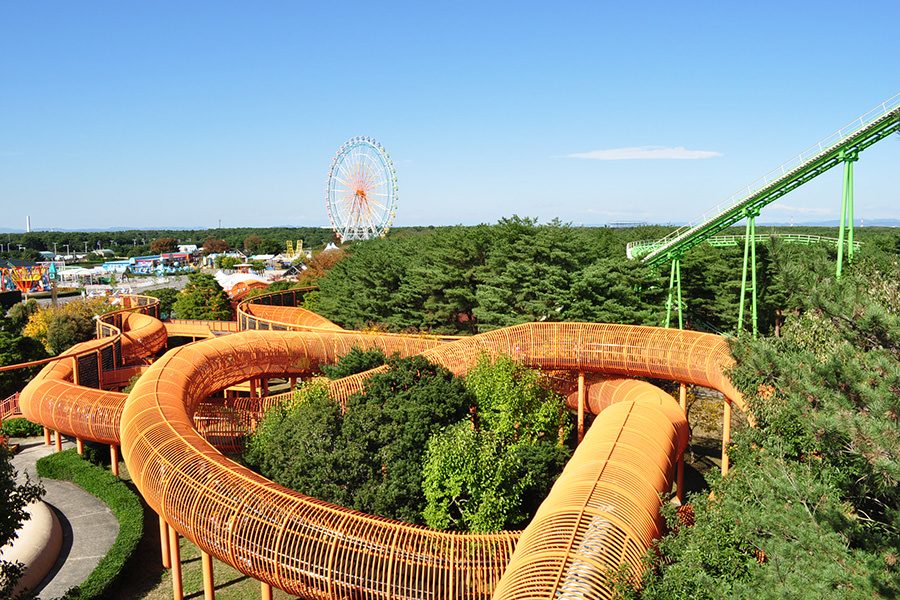 Good for children. The total length is 400 meters and this tube has 19 items including a 360-degree mountain-shape slide.
Grassland Area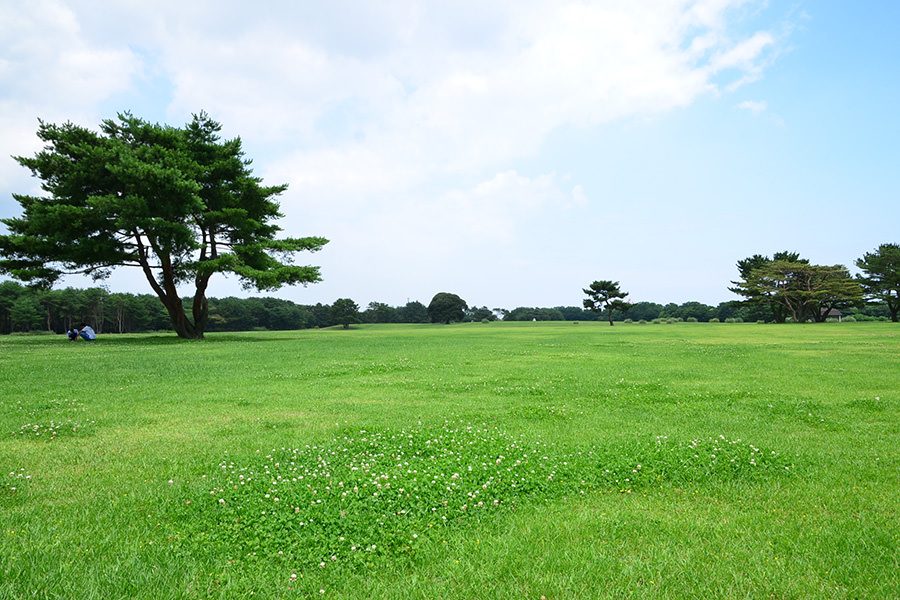 This is a lawn yard with nearly eight hectares in area. From ballgames to large-scale ones, various kinds of events can be held.
Disc Golf Course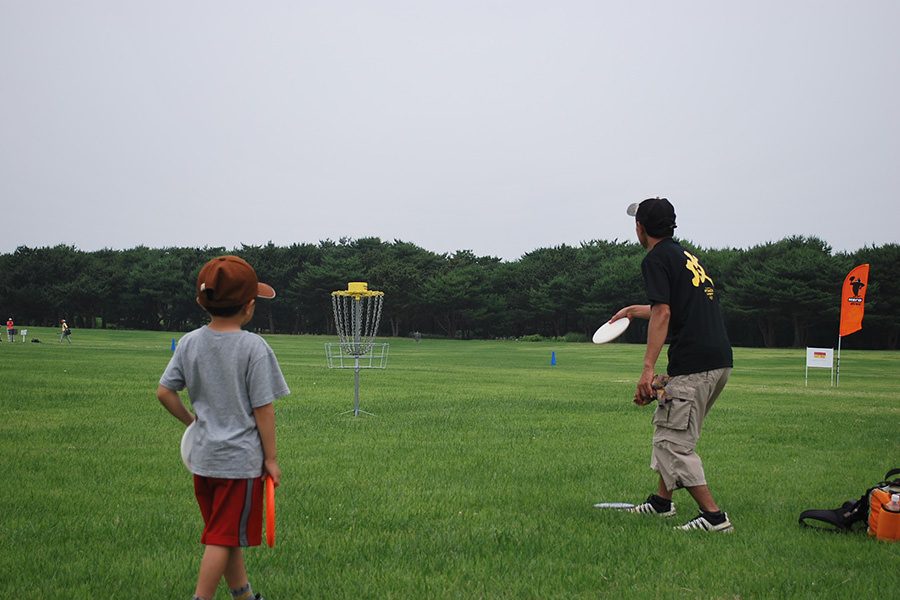 Similar to golfing, disc golf is played with a flying disc. There is a basket-shape goal and you try to throw in your disc at the fewest times. You can borrow the discs for free.
Rinkan Athletic Hiroba (Athletic Plaza in the forest)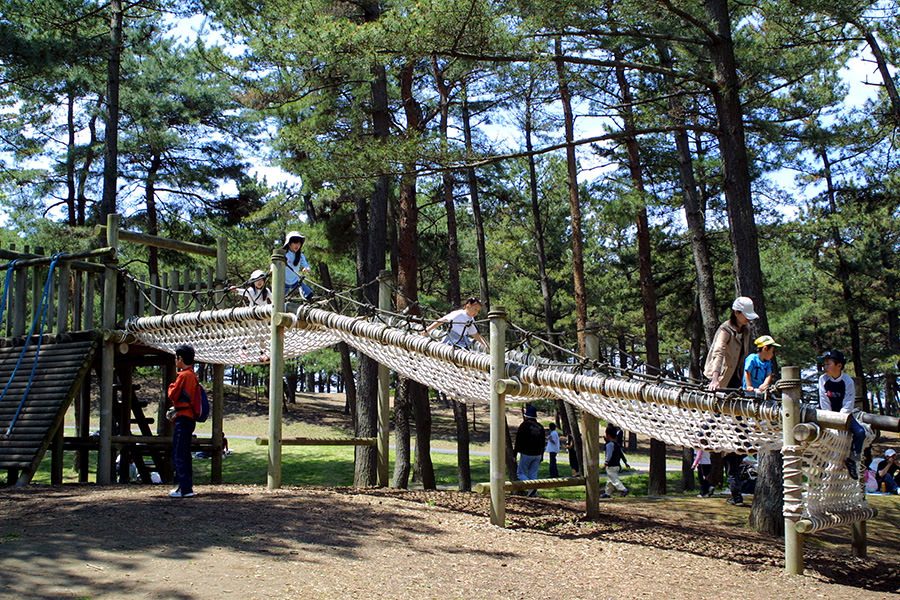 Near BBQ Plaza, there are 13 athletic equipment for children aged 10 or under.