Sawada Yusuichi (Sawada Spring Water)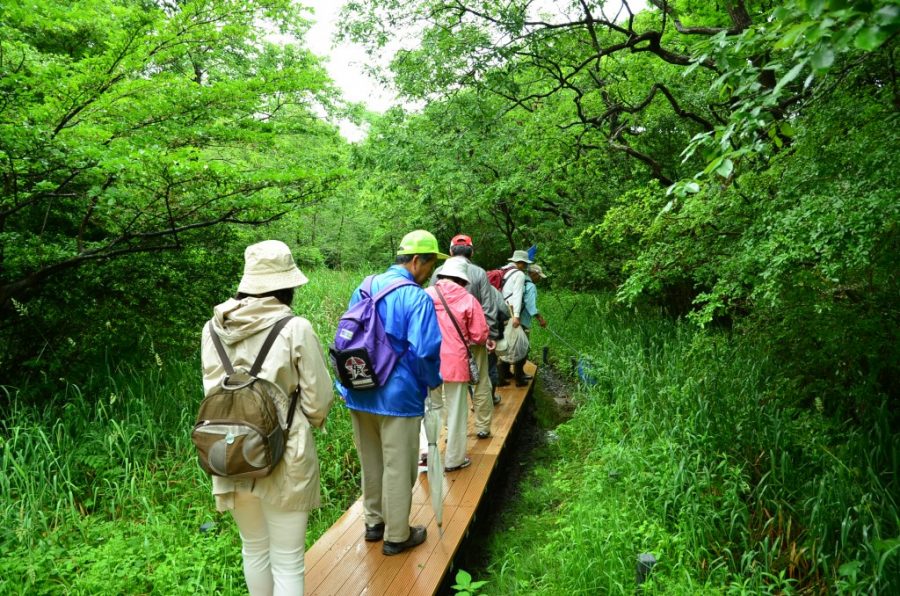 Precious animals and plants inhabit in this area. The strata consist of a thick layer of sand in the bottom and a water-resistance sandy mudstoen layer covers them. Because of this soil structure, rain water here make this spring pond.
Sawada Yusuichi Nature House (Sawada spring water Nature House)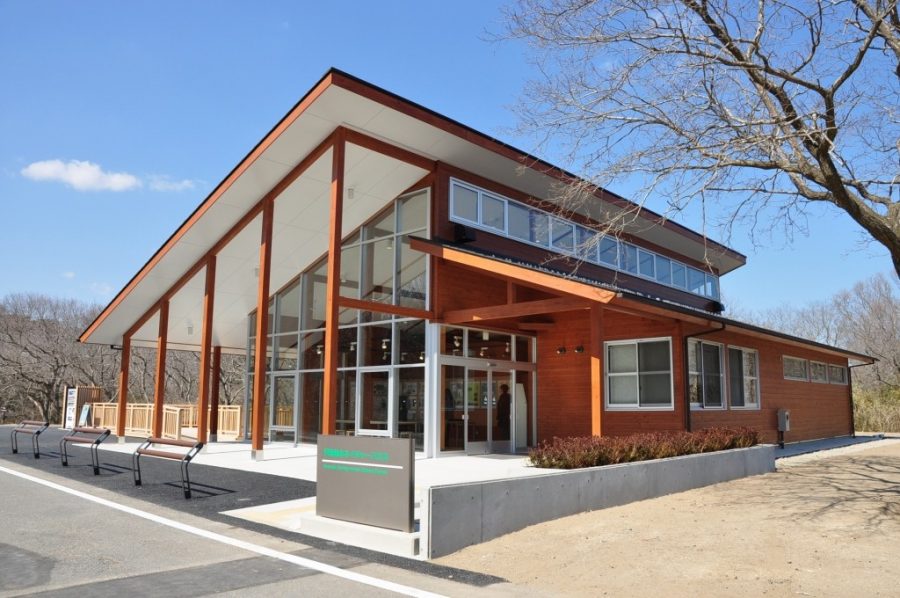 This is a base for watching and studying the rare narutal ecosysytem in Sawada spring pond. Every weekends and holidays from April to November, guided tours are conducted, where you can go in the preserved area.
Hitachinaka Nature Forest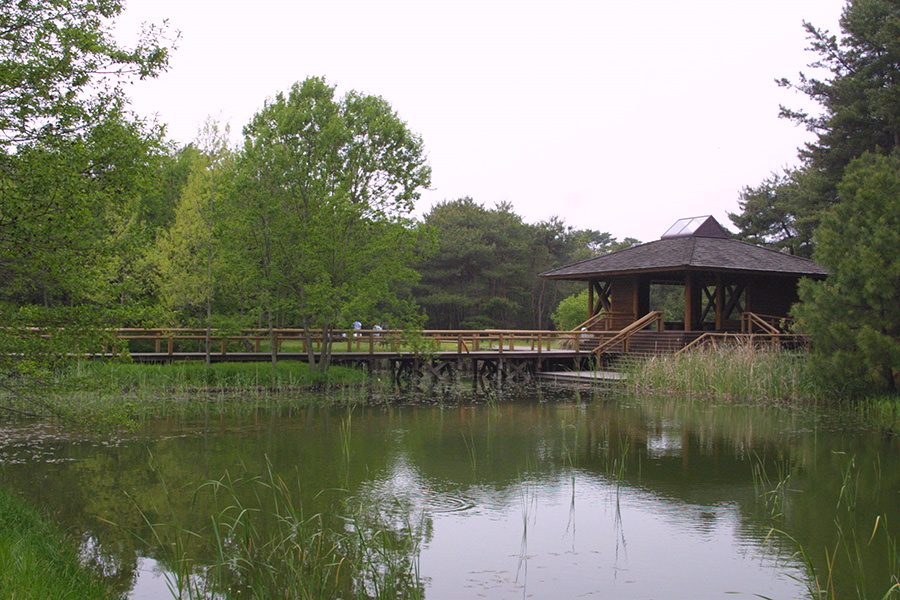 This is a local forest consisting of Japanese red pines and black pines, of which bed has naturally grown mosses and lichens. At the pond, you can see closely various kinds of creatures such as common kingfishers and water bird.
Dune Watching Walkway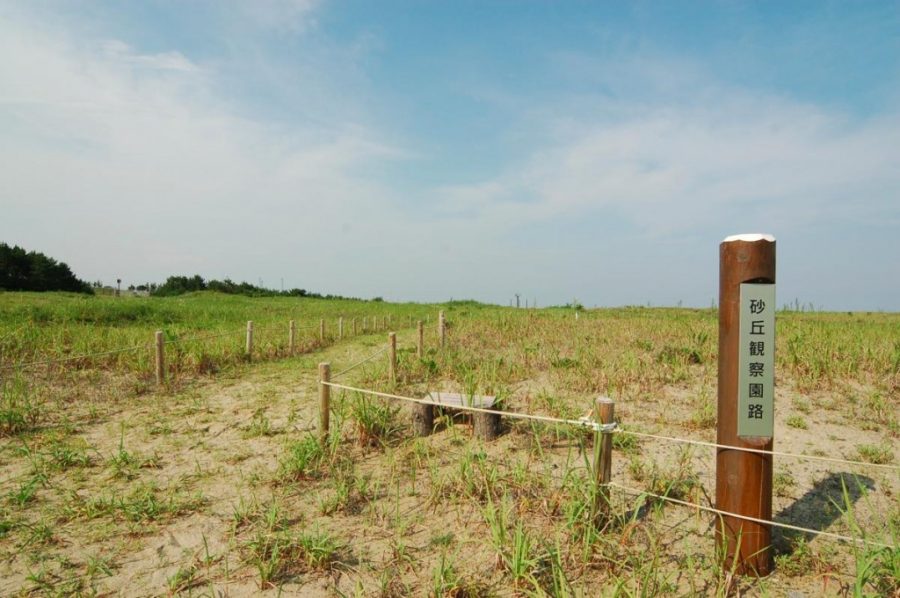 The walkway is made utilizing the natural dune and flora, so you can see various beacharea plants. Volunteers are active on preserving the seashore scape view and rare species.