Old Village House, Sato no Ie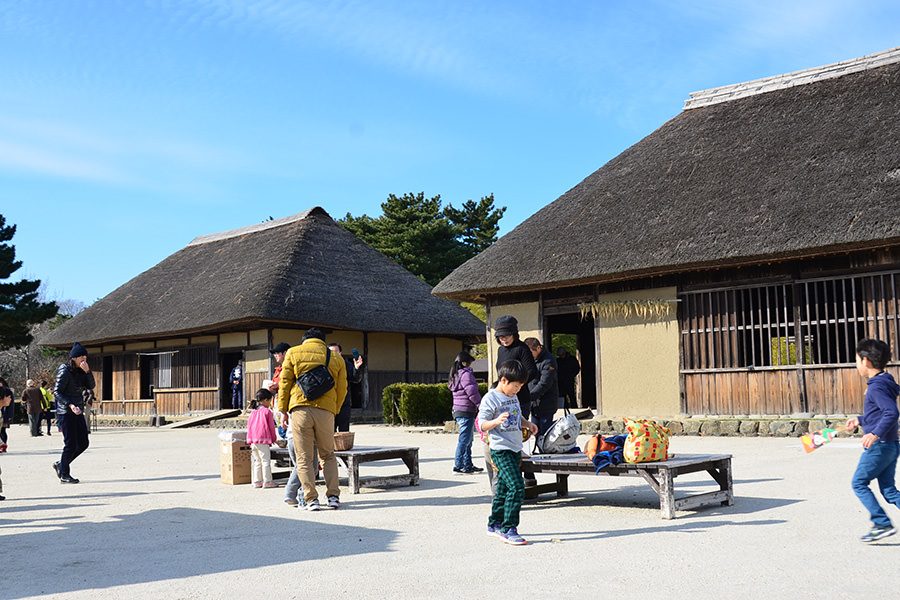 These old village houses used to be the residense of the Doi Family. The houses were built duirng early 17th and 18th century, and desiganated as a cultural property by Ibaraki Prefecture. "Sato no Ie" opened in 2008 after relocation from Mito.
History Gallery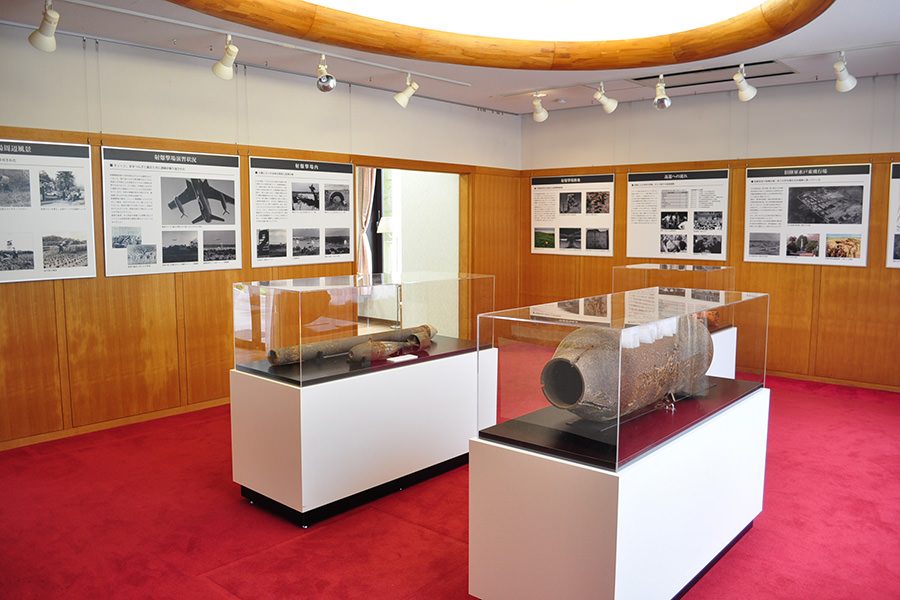 To publish the history to the park opening, this gallery was created. You can learn what happened during and after the war and a disposed bomb is on display, just next to Kinen no Mori Rest House.
Green Kobo (Green Studio)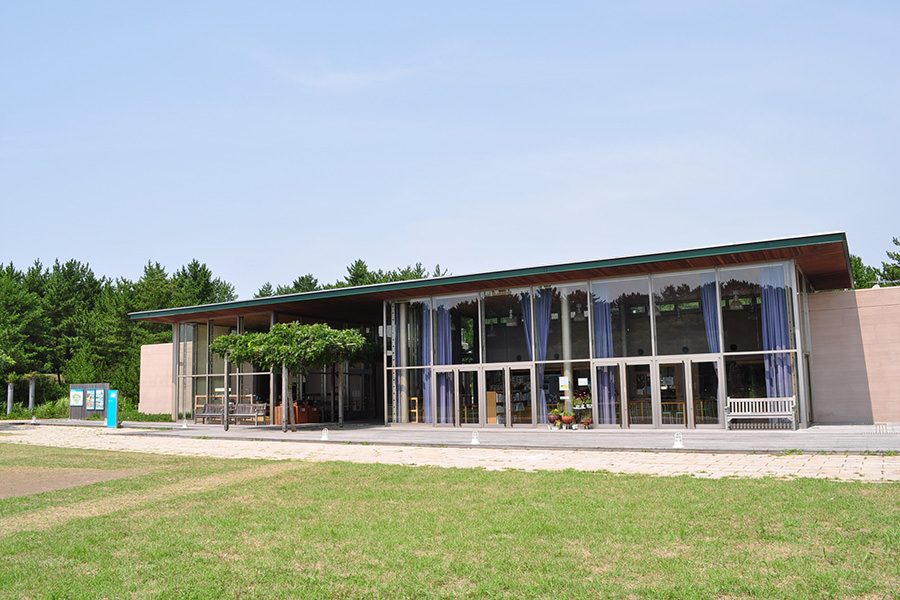 The main facility in Dune Area. At this workshop classes about animals and plants are held and you can see specimens for display. Also, good for taking some rest.
Ceramic Arts Studio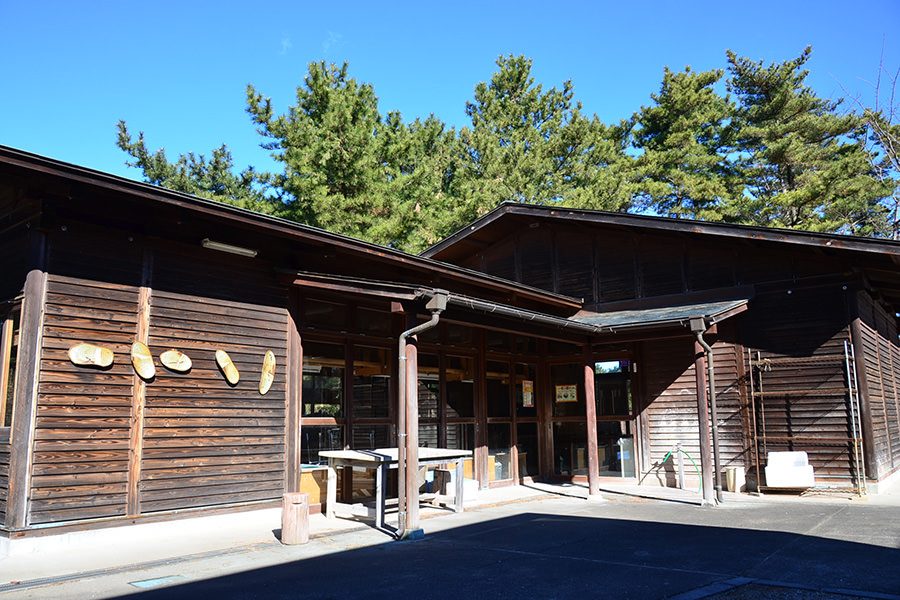 Just next to Green Kobo, this is a facility for making pottery, and events on reservations are held occasionally. For the details, please contact us.